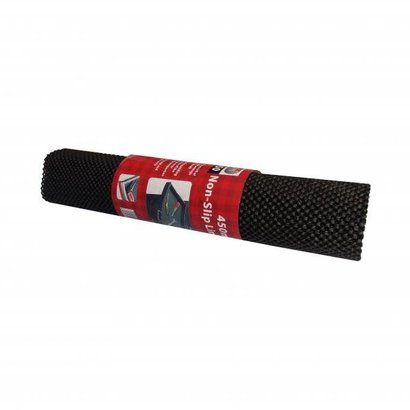 NSL450 Non Slip Drawer Liner
NSL450
Availability:

In stock

Delivery time:

1-2 days
This handy Non- Slip liner protects and prevents anything from slipping and sliding, suitable for shelves, drawers, etc. Also protects your surfaces from scratches. ...
More information
Product description
Article number:

NSL450

Availability:

In stock

Delivery time:

1-2 days
Ideal liner for tool chests.
Prevents sliding and shifting of the tools.
4 mm thick non-slip material for use in or outside the workshop
Extra long 2845mm x 450mm.
Thick 4mm Non-slip liner.
Protected against mold and mildew.
Ideal for Tool chests, Workshops or Garages.
Cushions and Protects