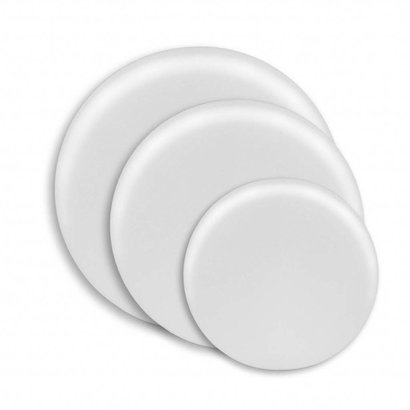 Foam pad white 180mm POL5180
Availability:

In stock

Delivery time:

1-2 days
High quality polishing pad, medium hard foam for coarse polishing ...
More information
Product description
Availability:

In stock

Delivery time:

1-2 days
High-quality, universal half-hard (medium) pad for coarse polishing with foam.
30 mm thick
180 mm diameter
Velcro fastening (Velcro)

Very suitable for polishing machines with 180 mm polishing pad, such as the PR180 from Autojack.
Never be without and order a number of polishing pads with your purchase of the PR180.
The price shown is per piece.